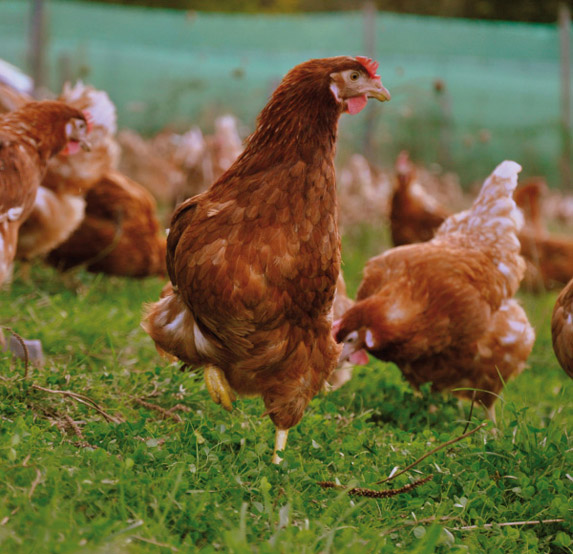 Also called mineral feed, they are additive premixes that also include calcium carbonate, dicalcium phosphate, sodium chloride, etc.
As with micro-correctors or premixes, our technical department formulates the products best adapted to each animal species in regard to genetic line, productive phase and production system. We can adapt to the specifications requested by each customer.
We have a wide range of macro-correctors or mineral feed for ruminants, pigs, poultry, aquaculture and fur production.